Invisalign & Braces with your Eagle Orthodontist
The Fowler Orthodontics Eagle Office is a comfortable and wonderful place to receive treatment for a life changing smile. Our office was designed with your comfort in mind, has a warm environment and a staff that is passionate about providing the ultimate patient experience each day.
The best way to get to know us is to schedule a complimentary consultation today. It's no obligation, no cost, we'd be honored to get to know you, and to present you with custom orthodontic treatment options that fit your needs. Please give us a call at 208-887-1053 or click the button below and one of our team members will contact you soon. We look forward to meeting you.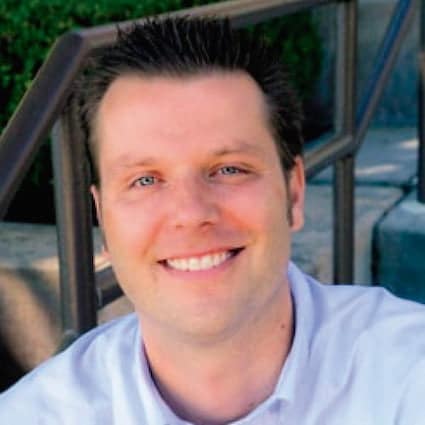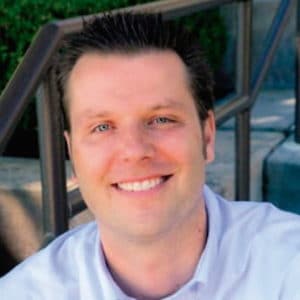 A Little More About Dr. Fowler
Dr. Brandon Fowler is a native of Southern California. He grew up in San Diego and attended The University of Southern California Dental School. He then went on to the prestigious USC graduate orthodontic residency. He practiced orthodontics in his private office in southern California for 7 years before deciding to make the move to Idaho! As soon as he found out about Idaho with all that it has to offer, outdoor activities, friendly residents, and a great place to raise his kids, he could not get here fast enough!
Now practicing in Meridian ID, Dr. Fowler enjoys his work because of all the amazing patients he has met and treated. He enjoys forming friendships while helping his patients achieve a perfect smile. He treats his patients with the utmost respect and highest quality of dental care as if they were a part of his family.
Dr. Fowler strives to provide exceptional quality, efficient, and personalized orthodontic care. Each patient that joins our community has their own unique treatment plan and is treated as the unique individual they are. No two people are the same, so why should you have the same treatment as the next person? He is excited to meet you and looks forward to achieving a smile you'll be proud to show off.
Away from the office, you can find Dr. Fowler hanging out with his family. His wife, Melissa, is a local optometrist and they enjoy spending family time with their daughter and son. He is an avid sports fan and he enjoys playing basketball, snowboarding, surfing, and golfing.
Hours
Mon: 8:00 AM-5:00PM
Tue: 8:00 AM-5:00PM
Wed: 7:00 AM-3:30PM
Thur: 8:00 AM-5:00PM
Fri: 8:00 AM-1:00PM
Address
2015 S. Eagle Rd
Meridian
, 
ID
83642
Address
325 E Shore Dr Unit 100
Eagle, ID 83616
Frequently Asked Questions: