Creating Beautiful Smiles
in Meridian ID, for children and adults.
"No referral needed, schedule your free virtual consultation today!"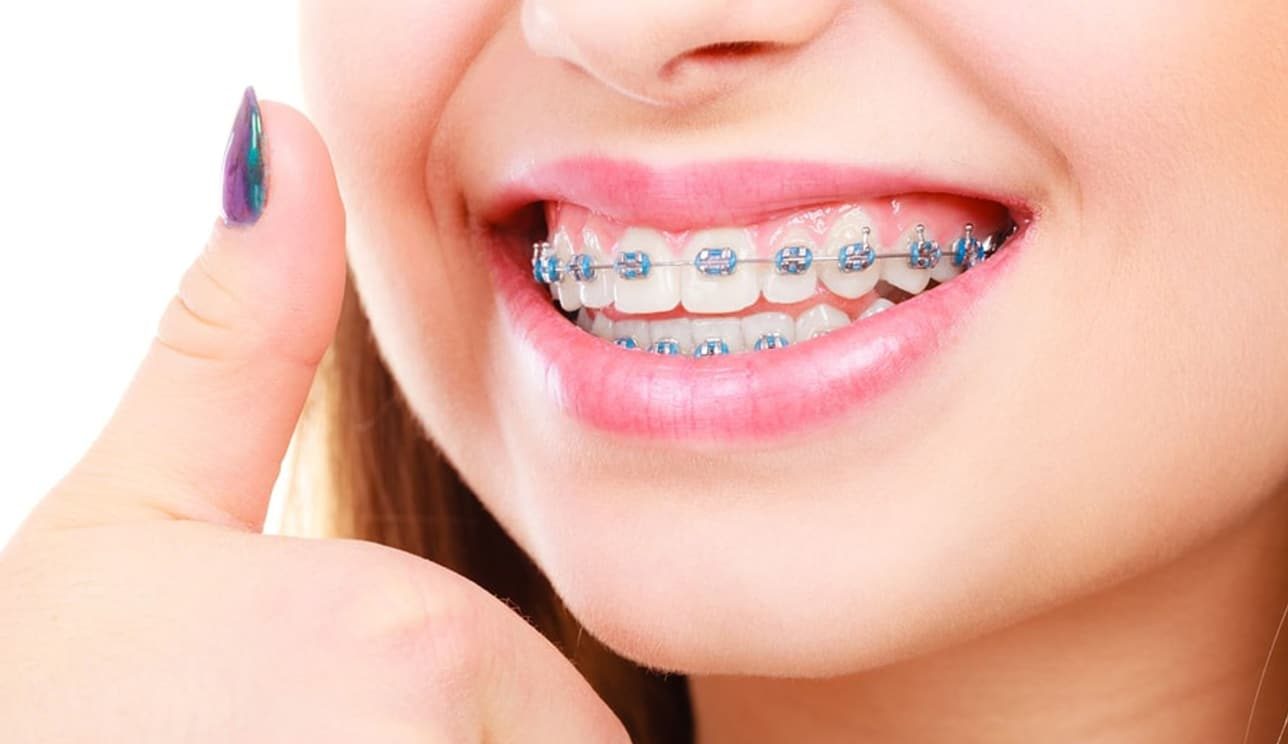 Traditional metal braces are the most common type of braces and are more comfortable today than ever before. Made of high-grade stainless steel, metal braces straighten your teeth using metal brackets and archwires.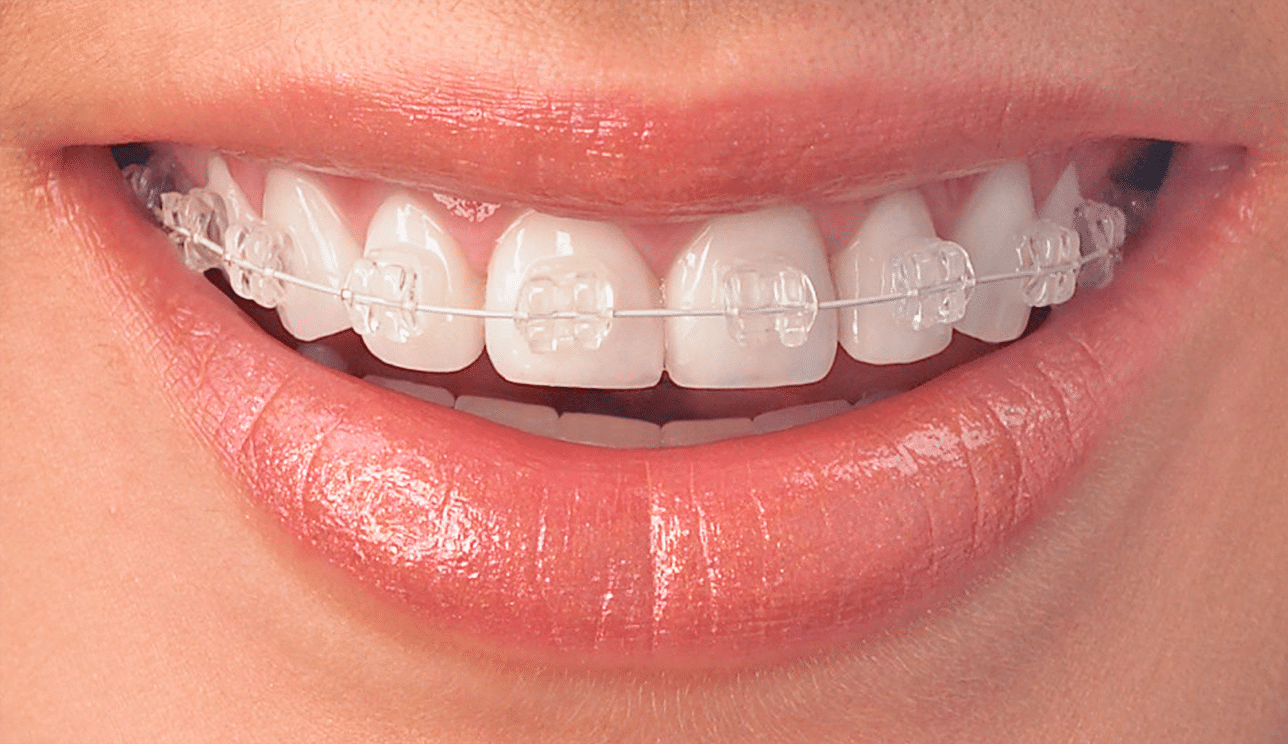 Ceramic braces are made of clear materials and are therefore less visible on your teeth than metal braces. For this reason, ceramic braces are used mainly on older teenagers and adult patients who have cosmetic concerns.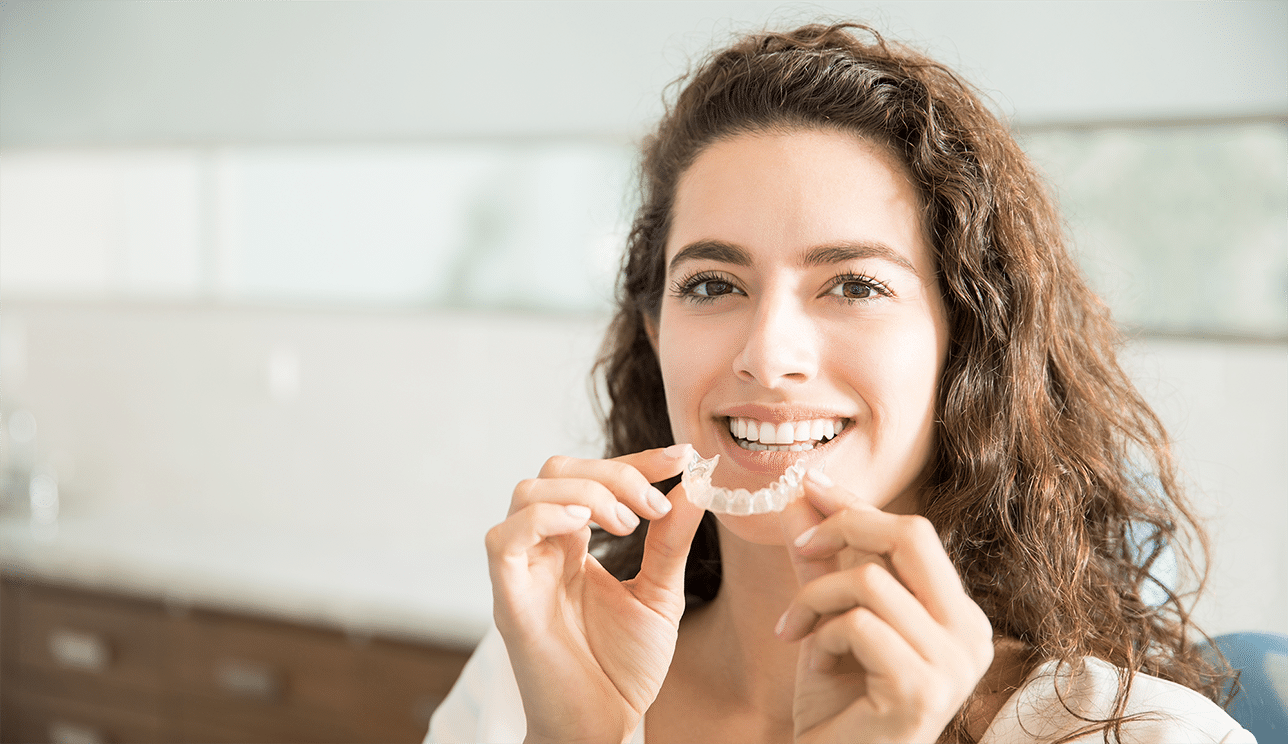 Invisalign is a clear removable tray that provides tooth movement. It is esthetic, and can barely be seen by peers. Also, it does not have metal attachments and wires. Thus, brushing and flossing is easy.
The Highest Quality Orthodontic Care in Meridian ID
Dr. Fowler truly loves being an orthodontist and enjoys meeting people of all ages. He revels in laughing and having fun with kids while changing the lives of his adult patients.
He believes in treating all of his patients with respect and high-quality care as if they were a part of his own family. Dr. Fowler has worked hard to bring outstanding service to his community in Meridian, ID.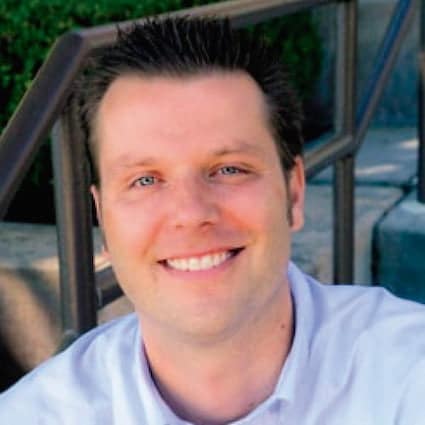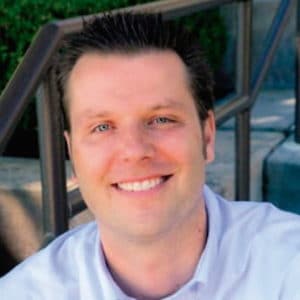 Our family serving your family and the community
Why Do our patients love us?

Shorter treatment time with braces utilizing the latest in orthodontic treatment available today which incorporates methods to ensure everyone's treatment results in a beautiful, healthy smile that last a lifetime.

Braces & INVISALIGN Payment Plans
Non-Interest payment options and family discounts. We make orthodontic treatment affordable and accept direct payment from most insurance carriers to reduce your out of pocket expense. 

We have the ability to produce state-of-the-art digital impressions that eliminate the need for messy putty in your mouth and can show you the outcome of your treatment in advance. 

We have an office located in Meridian, ID ​for your convenience! Call today to schedule a complimentary consultation and get ready to start smiling.
This place is amazing, they're always helpful and kind I appreciate they're service gladly and always enjoy to be welcomed back.
Pedro Lopez, Meridian, ID
My experience was great ...
My Experience here was GREAT 🔥😌🔥👌, IM VERY PLEASED BY THEIR WORK
Real Results From Real People
Dr. Fowler provides beautiful results for any age
Virtual Consultations Now Available
Start your smile journey with an expert orthodontist who understands your busy life. Learn if you're a candidate for treatment from your phone. 
Tips & Tricks On Keeping Your Teeth Clean & Healthy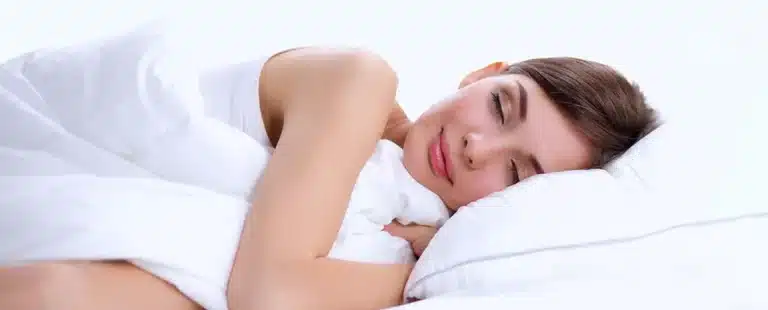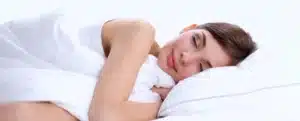 Sleep is a fundamental aspect of our daily lives, impacting our overall health and well-being. However, for those affected by sleep apnea, restful nights can be elusive. Sleep apnea is a condition characterized by interrupted breathing during sleep, often resulting in loud snoring and daytime fatigue. While traditional treatments exist, there's an intriguing question: Can
Read More »
Orthodontist In Meridian, Idaho
Fowler Orthodontics Meridian
(208) 887-1053
2015 S. Eagle Rd, Meridian, ID 83642
Fowler Orthodontics Eagle
(208) 887-1053
325 E Shore Dr Unit 100, Eagle, ID 83616